Xian H-20
Planes > list > bombers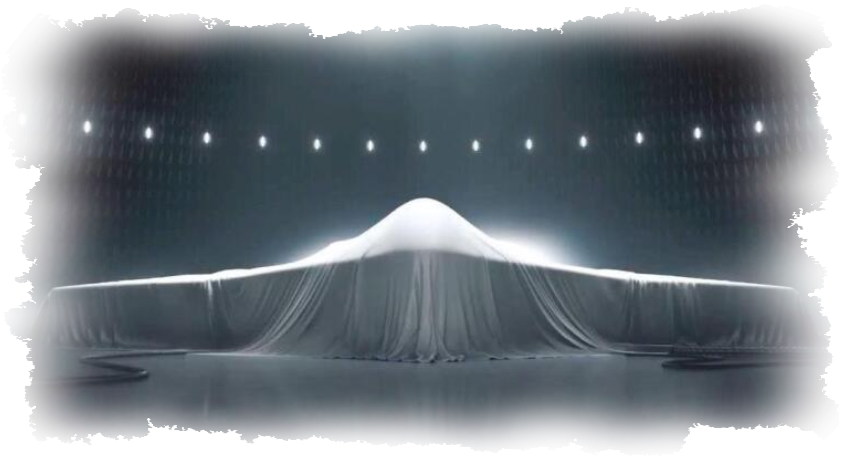 The new H-20 stealth bomber, which could make its full public debut soon, could allow the People's Liberation Army Air Force
to penetrate Taiwanese air-defenses
in the early hours of a Chinese invasion of the island country.
Those same H-20s could bomb radars and surface-to-air missile sites, punching holes in Taiwan's air-defense network through which China's non-stealthy warplanes could fly in order to press the PLA's attack.
But according to one expert, China already possesses more than enough firepower to knock out Taiwan's air defenses—in the form of hundreds of non-nuclear ballistic missiles belonging to the People's Liberation Army Rocket Force.
The shape makes sense. With clean lines and no vertical tail surfaces, a flying wing confers a high degree of radar stealth. That could boost the H-20's survivability inside Taiwan's dense air-defense network with its overlapping radar and missile coverage.
The H-20 could perform the vital suppression-of-enemy-air-defenses role, or SEAD, knocking down radars and missiles units in order to give follow-on forces a better chance of surviving their own attack runs. SEAD is one of the most important, and most dangerous, missions in all of air combat.
Military planners will be keeping a close watch on the scheduled Zhuhai Airshow in November — depending on how things go with the Covid-19 pandemic.
Rather, it's been rumoured that it is there that China will unveil its mysterious new Xian H-20 stealth bomber, an emerging platform expected to massively extend China's attack range and present a rival to the US B-2 and emerging B-21.
"The Zhuhai Airshow is expected to become a platform to promote China's image and its success in pandemic control — telling the outside world that the contagion did not have any big impacts on Chinese defence industry enterprises," a source told Business Insider.
The H-20 could, of course depending upon its technological configuration, bring a new level of threat to the United States. According to a report in the New Zealand Herald, the new supersonic stealth bomber could "double" China's strike range.