Satellite SAC-D Aquarius
Space

AQUARIUS

Aquarius is a mission of original exploration: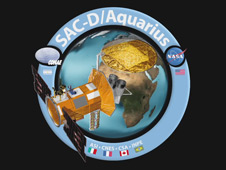 SAC-D (Spanish: Satelite de Aplicaciones Cientificas-D, meaning Satellite for Scientific Applications-D), also known as Aquarius after its primary instrument, is an Argentine Earth science satellite built by INVAP and launched on June 10, 2011. It carries seven instruments to study the environment, and a technology demonstration experiment. Its primary instrument, Aquarius, was built by and is operated by the United States National Aeronautics and Space Administration. SAC-D is operated by CONAE, the Argentine space agency. The satellite is expected to operate for five years; however the Aquarius instrument is only expected to operate for three.

SAC-D was launched on June 10, 2011. A Delta II 7320-10 was used as the launch vehicle, taking off from Space Launch Complex 2W at Vandenberg Air Force Base. NASA was responsible for providing launch services, which were subcontracted to United Launch Alliance. The launch was delayed from May 2010 because development of the spacecraft was taking longer than expected.



Operator:
CONAE NASA

Major contractors:
INVAP
INPE/LIT[disambiguation needed]
ULA (LSP)

Mission type:
Earth science

Launch date:
June 10, 2011 7:20:13 a.m. PDT

Carrier rocket:
Delta II 7320-10

Launch site:
Vandenberg SLC-2W

Mission duration:
5 years

COSPAR ID:
2011-024A

Orbital elements
Regime:
Sun-synchronous

Apoapsis:
657 kilometres (408 mi)

Periapsis:
657 kilometres (408 mi)

Instruments:
Main instruments
Aquarius

Aquarius mission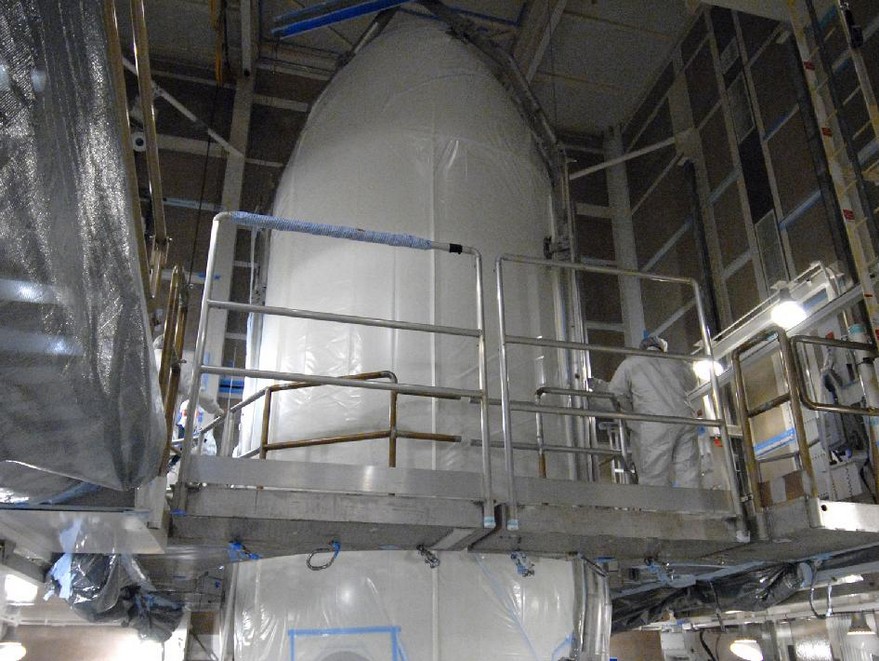 SAC D Salinity Map